On December 28, at the Sheraton Grand Tbilisi Metechi Palace, the investment conference INVEST HUB 2022 was held. Headed by Swef land Group, it achieved fast and significant results for the country; double those that were expected. The conference hosted Arab, Chinese, European, and other international investors and, considering its success, it is all set to become an annual event.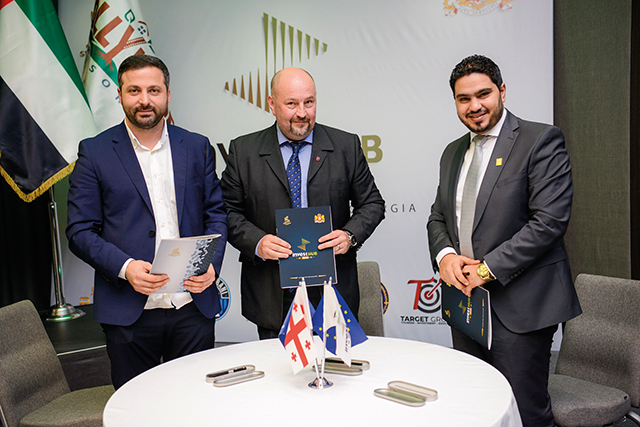 At INVEST HUB 2022, investors evaluated the past year and discussed future investment opportunities, three memoranda were signed, and the attracted funds were found to have exceeded the already high expectations of the investment group: all the projects found investors within two weeks of the conference!
Mahmoud Sami, CEO of Swefland Group, noted that he had expected the conference would be of great interest to investors when they learned how good a place Georgia is to invest in.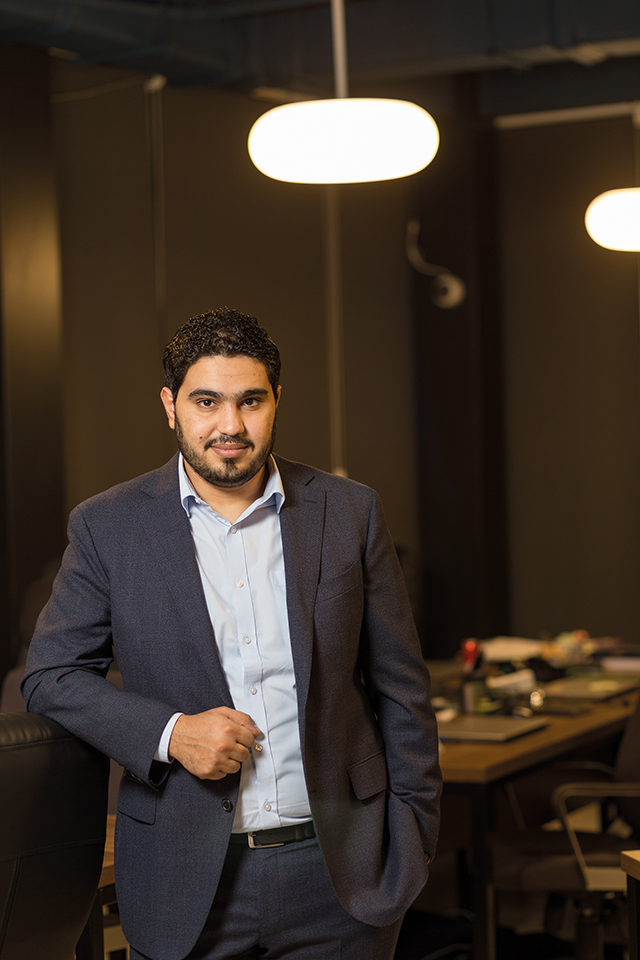 "The feedback and results exceeded expectations, and the $400 million investment plan was doubled following government involvement and support," he says. "We would like to thank the representatives of the government who made the investors so clearly aware of the investment climate of the country and showed their readiness for foreign investments. That was the purpose of the Invest Hub conference and we think it proved to be a very good way to attract investment."
Sami notes that the goal is to utilize and develop the regional capacities in Georgia. Swefland Group is constructing multifunctional complexes in 6 regions: Kaspi, Gurjaani, Gardabani, Sagarejo, Giorgitsminda, and Manavi, where the focus is on ecology, greenery, and renewable energy.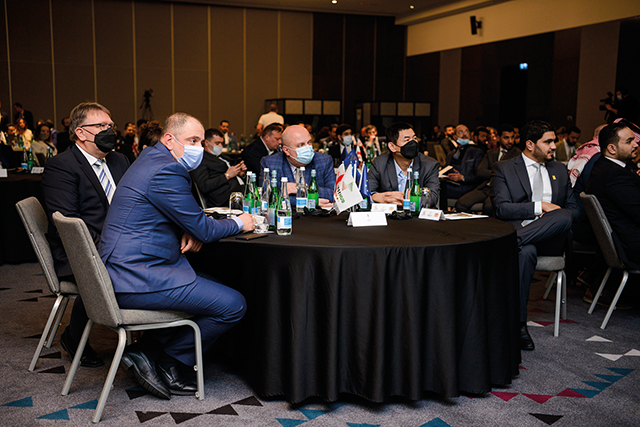 "Swefland Group has started to develop a total of 1 million square meters in 6 regions of Georgia," says Ahmed Hegazy, Chief Executive Officer of Swefland. "Hotels, villa-type settlements, kindergartens, and schools will be built. The aim is to create greenery, biodiversity, and maximum utilization of the landscape. The Invest Hub conference will be held annually, as Georgia is a business-friendly country, it is easy to develop a business here, and the state encourages and supports investors. Further, Georgia is a country that has good relations with Europe, China, and America."
The high interest of Arab, Chinese, European and other international investors is due to the geographical location of the country, its transit potential, and the already signed trade agreements with Europe and China.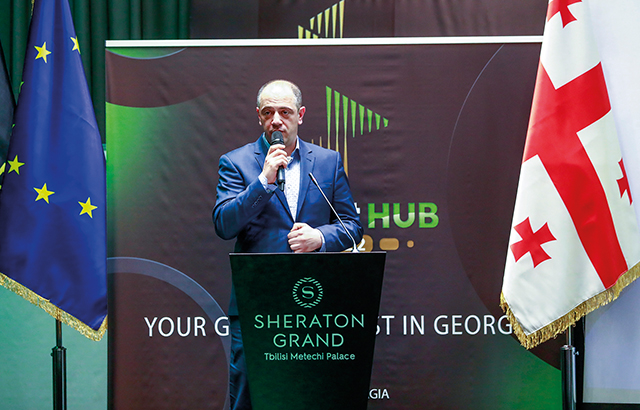 Investor Timo Savola noted that Georgia has historical significance as a link between East and West.
"Therefore, Georgia and its transit function, its connections with the East, the Middle East and Europe, are very important for our company. That is why Georgia will take an important place in our operations," he added.
The aim of INVEST HUB is to make a financial and investment hub of Georgia, together with developing its transit potential. Based on what was seen at and following the December conference, the goal will surely be achieved: the implementation of projects has started, and new projects are set to begin.